Offers & Events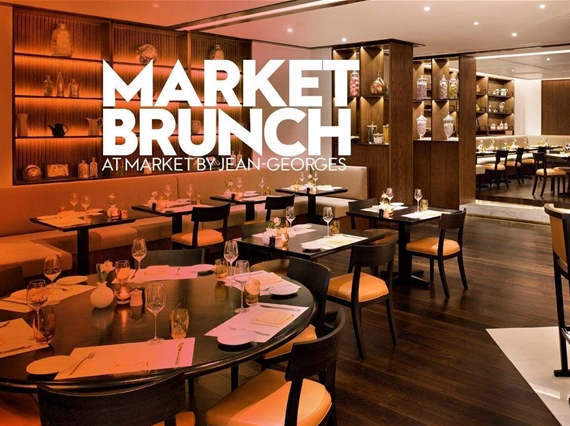 Market Brunch
A Hassle-Free Experience Designed To Elevate Your Friday Brunch. A Newly Revamped Concept, Part à La Carte/Part Buffet, Complete With Both Live Cooking Stations And A Selection Of Signature Dishes That Are Available To Order And Served Fresh To Your Table.
Every Friday
12:00 PM - 4:00 PM
350 QAR including selected beverages
450 QAR including specialty beverages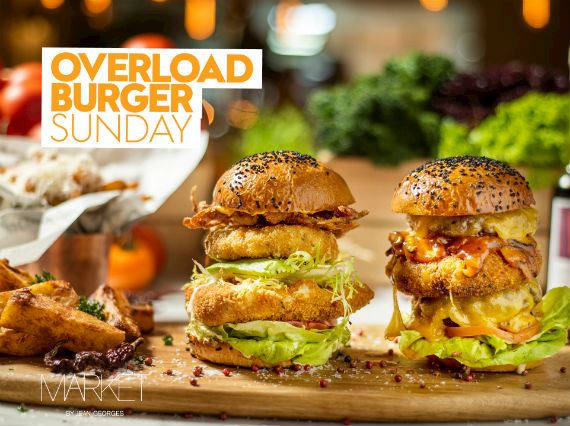 Overload Burger
Say hello to our bigger & better Overload Burgers. Choose from a selection of mouthwatering homemade burgers, deliciously crafted to make you want more.
Every Sunday
6:00 PM - 11:30 PM
Supper Club
Join the supper club and savor a delicious 3-course menu at any of our three restaurants: Market by Jean-Georges, La Spiga by Paper Moon or Spice Market.
Sundays - Thursdays
5:00 PM - 7:00 PM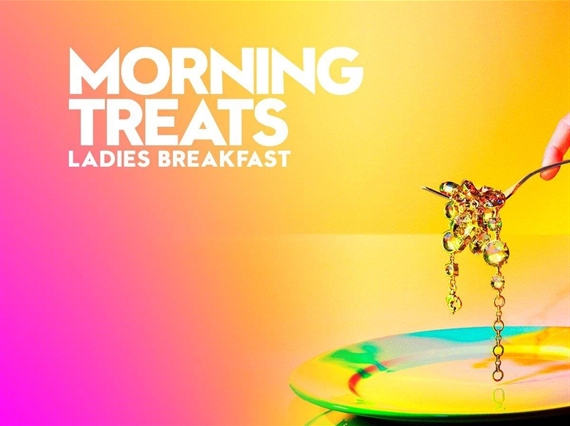 Morning Treats
Ladies Only Breakfast For 80 QAR Per Person
Sundays - Thursdays
9:30 AM - 11:00 AM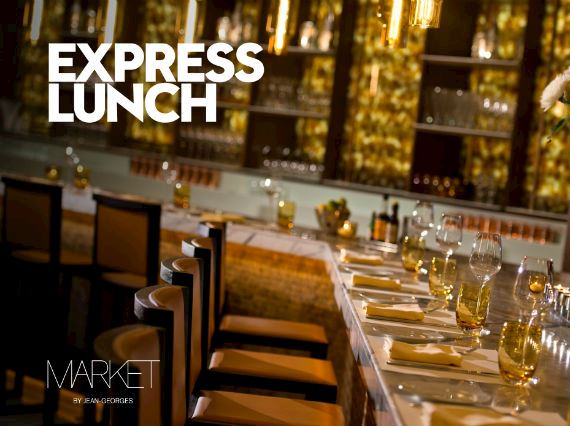 Express Lunch
Enjoy 3 Courses In 30 Minutes, Only For 108 QAR!
Sundays - Thursdays
12:00 PM - 4:00 PM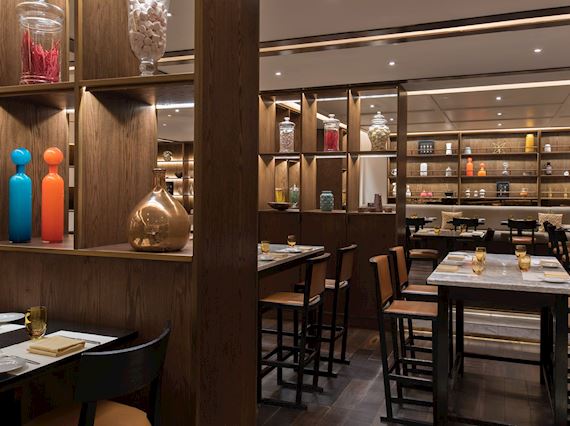 Super Sunday
3-course set menu & a selected bottle of grapes.
Every Sunday
6:00 PM - 10:00 PM
395 QAR for 2 people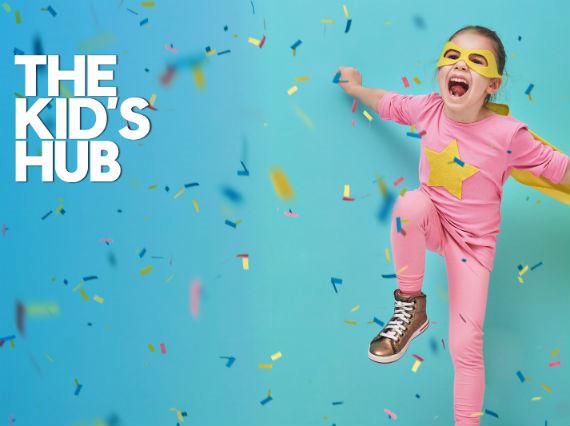 The Kids Hub
Every Friday
12:30 PM - 4:00 PM
Kids This Is Where The Exciting Stuff Happens